How to Contact Us
Get Online Grand Rapids Locations
We have clients throughout the United States, but West Michigan is our home base, where we live and work most of the year. As a "mobile" business we sometimes work from other locations - on the Lake Superior coast or from Florida during part of winter.
Grand Rapids Metro
Get Online Grand Rapids Web Design
2515 Almont Ave SE
Grand Rapids, MI 49507

(269) 372-7627 Grand Rapids
(800) 969-1625 National Toll Free

Monday-Friday 9 am - 7 pm EST

Email:
---
Southwest Michigan
Kalamazoo Office
7580 Stablebrook Cir
Kalamazoo, MI 49009

Monday-Friday By Appointment

(269) 372-7627 Kalamazoo & West Michigan
(800) 969-1625 National Toll Free

Email:
---
Lakeshore Area
Muskegon Office
1368 Nelson St.
Muskegon, MI 49441

Monday-Friday 9 a.m. - 7 p.m. EST

(231) 903-4534 Grand Haven & Muskegon
(269) 372-7627 Grand Rapids & Holland

Email:
---
You can reach us easily, we answer our phones!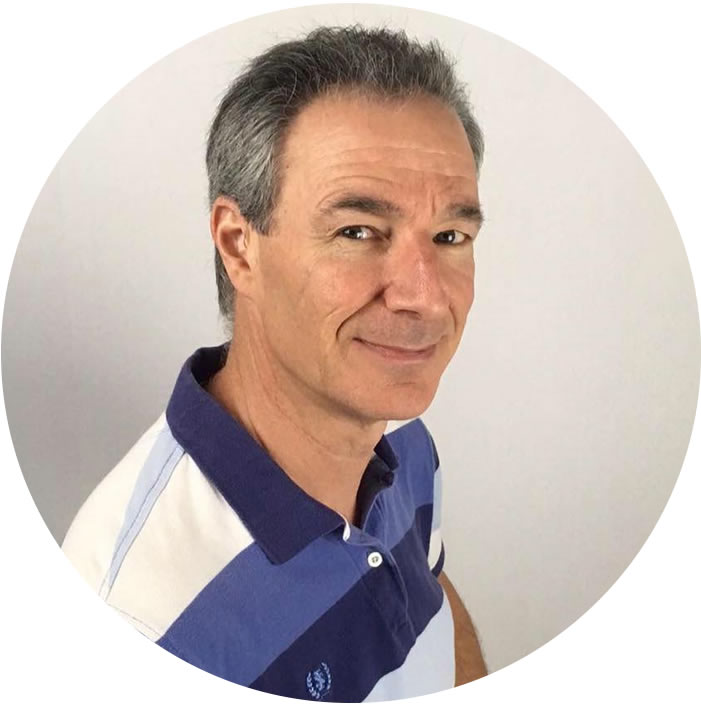 Hugh Kallen
Director of Operations & Client Services
Hello! I'm Hugh, the Operations Manager for Get Online Grand Rapids. I'm here to help you make sense of your website and optimize your online marketing. An initial web development consultation with me typically takes 15 - 30 minutes of your time. I won't pressure you to make a purchase. But you will get a quote on your project, along with honest advice and solutions to help your business grow using the Internet.
---
Reach us by phone or use our form. Either way let's get in touch.
Include some information about your project and please allow a business day for us to respond.

All contents copyright © Get Online Grand Rapids 2017 -
Get Online Grand Rapids is a division of Kallen Web Design