About Get Online Grand Rapids
Get Online Grand Rapids is a team consisting of a talented, award winning designer, a very organized client and services director, and a number of experienced coders and programmers.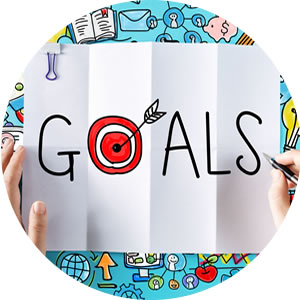 We're best known for our amazing, marketing focused website design and our ability to work quickly and closely with our clients. We get excited about doing work that we know will positively impact each client's business. We believe when you consistently do great work, you get great results.
We approach your design project with the thought: Make another really great site. It's never enough to just "get the job done." We consider each new website to be joining your marketing team, partnering with you to bring real results - increasing your business, growing your organization, publicizing your cause. We use our experience, inspiration, creativity and technology expertise to build quality websites that consistently bring the results you need. And this shows in our work, because a high percentage of our new clients come to us through direct referrals from our existing clients. Great work brings great results.
How We Work
What should you know about working with us?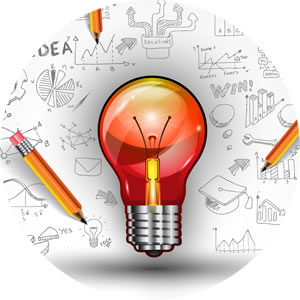 We've been designing web projects full-time for more than 15 years (which is a long time in web-years).
We have a history of helping our clients grow their business.
We keep up with new design trends and technology.
We're easy to work with.
We keep your project moving along on time.
We take care of keeping your site updated.
These are not insignificant things, but come from years of learning, experimenting, and improving.
But why should you want to work with us?
Because creating a new website should be a fun experience.
Because we become an extension to your team.
Because we deliver.
---
Who We Are
We are Kathleen & Hugh Kallen, the founders of Get Online Grand Rapids. We met in college, got married and raised a family together. During our "pre-Get Online Grand Rapids" years, Kathleen was involved in the Arts and Design, and Hugh served in C-level business and technology management.
Kathleen started Get Online Grand Rapids in 2001 with the goal of owning her own design business. She moved to Get Online Grand Rapids full-time in 2006. As Get Online Grand Rapids grew, Kathleen realized Hugh's business and tech expertise would help Get Online Grand Rapids continue to grow. Hugh left his corporate career to join Kathleen's company full time in 2007. And as our client base has grown we've brought on additional developers and programmers to help with our workflow.
Along the way we discovered that we work great as a team - and have a lot of fun - as we continue to grow and manage our business.
As a "mobile" business, we work from various locations - on the Lake Michigan coast, from Florida during the coldest part of winter, in Chicago, Boston, and San Diego, even from an RV in the wilderness - but we consider West Michigan our home base.
We've always been heavily involved in our community through volunteer work with the homeless, Scouting, activities in our local church, music events and programs, and literacy.
We are excited about work and life and look forward to bringing our enthusiasm to every new project.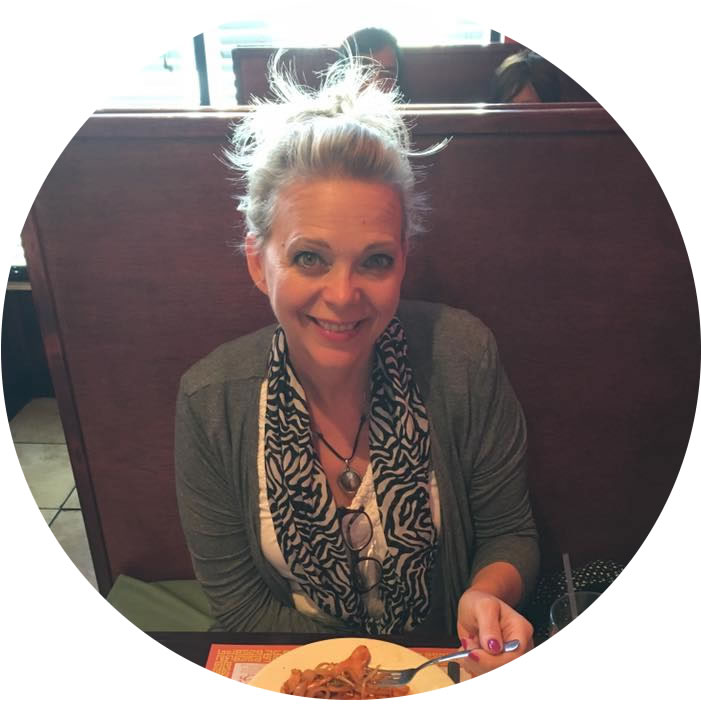 Kathleen Kallen
President & CEO / Lead Designer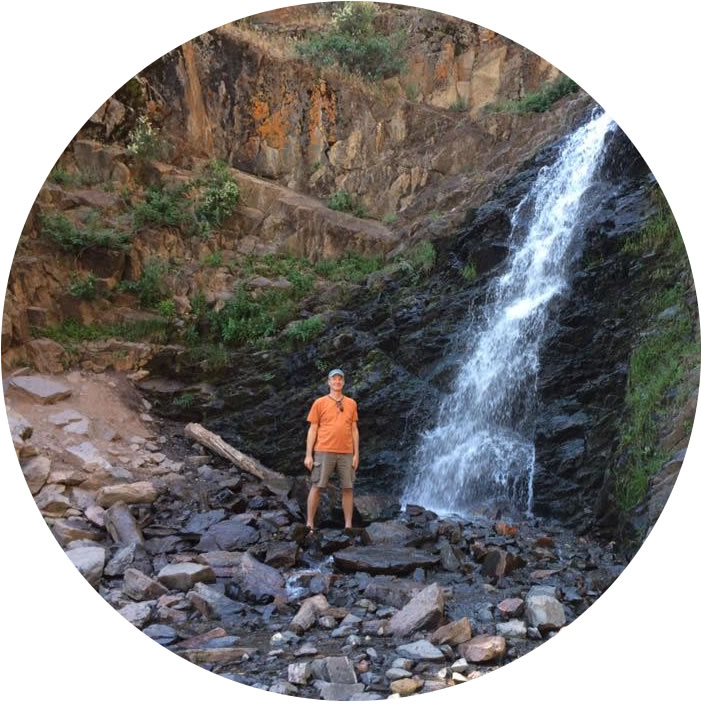 Hugh Kallen
Director of Operations / Client Services
Interested in our services? Request a free consultation and tell us a bit about your project.
Grand Rapids Michigan Area Website Design - Grand Rapids, Rockford, Ada, Wyoming, Byron Center, Grandville & Kentwood
Kalamazoo Michigan Area Website Design - Kalamazoo, Portage, Three Rivers, Richland, Battle Creek & Jackson
West Michigan Lakeshore Area Website Design - Holland, Grand Haven & Muskegon
Northern Indiana Area Website Design - Valparaiso, Chesterton, Michigan City
Greater Chicago Area Website Design - Primarily the Western Suburbs
Virtual - Most of our clients prefer to collaborate through conference calls, email, even Skype, which works out amazingly well. Even if we are working from a different state, our clients say we give better personal service than the company located right down the street.
---
Work With Us
Get Online Grand Rapids specializes in developing websites for small to medium-sized businesses and non-profit organizations. We're always open to adding friendly, talented, hard-working, detail oriented people to our team.
Web Developers - Are you an HTML, CSS and JavaScript whiz? Do you know your way around Bootstrap? Does doing quality work that wows your client make you excited?
Business Development - Do you get excited about connecting people with services that are a true benefit to them? Do you strictly adhere to ethical sales practices, and value people and relationships?
Support Specialists - Do you know your way around domains, hosting, setting up email, and web updates? Are you available at the drop of a hat, ready to go the extra mile for your customers?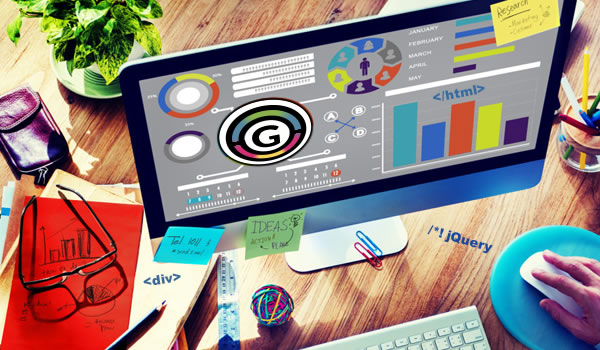 Are you are interested in discussing joining our team? Send your resume' to